Your insurance policies with advice

Do you have a claim?
Report an accident, damage or hospitalization. We would love to help you or let de KBC assist app help you.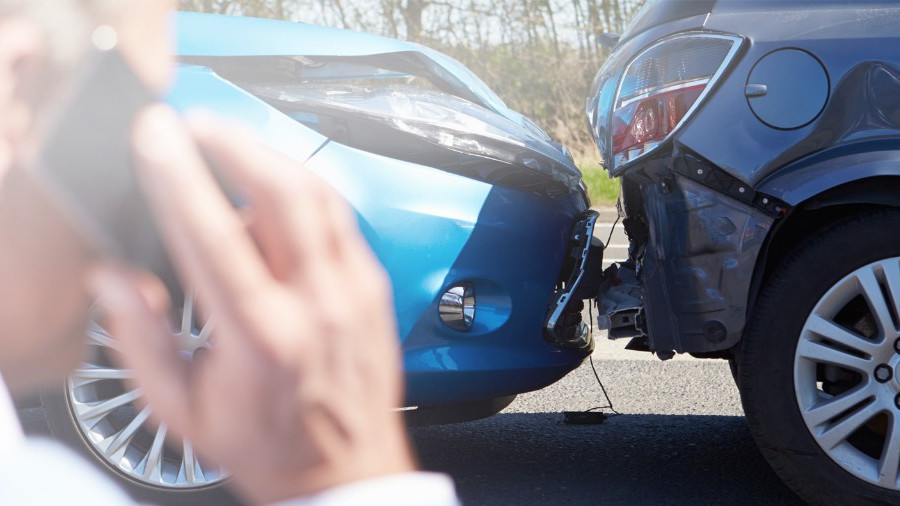 Insurance office Wasur
Insuring means securing what is important and providing guarantees for difficult periods. Since 1980 we have seen that at Insurance Relaes as our task. We are happy to deploy nearly forty years of experience and expertise for you, at every milestone in your life, at every stage of your entrepreneurship.

How? We think along with you, are available to you personally and together we find the best, most cost-effective insurance solution in comprehensible language.

Damage case? We ensure a smooth settlement of the damage incurred, without stress.

Do you have any questions or would you like to take out insurance immediately? During our office hours you can just jump in without an appointment or contact us by telephone. We are also happy to help you outside of our office hours by appointment.

Your KBC insurance agent in Kieldrecht, Vrasene, Verrebroek, Meerdonk, Kallo and Doel